标题 : 使用SMBClient自动化Windows共享攻击
日期 : 2023-08-20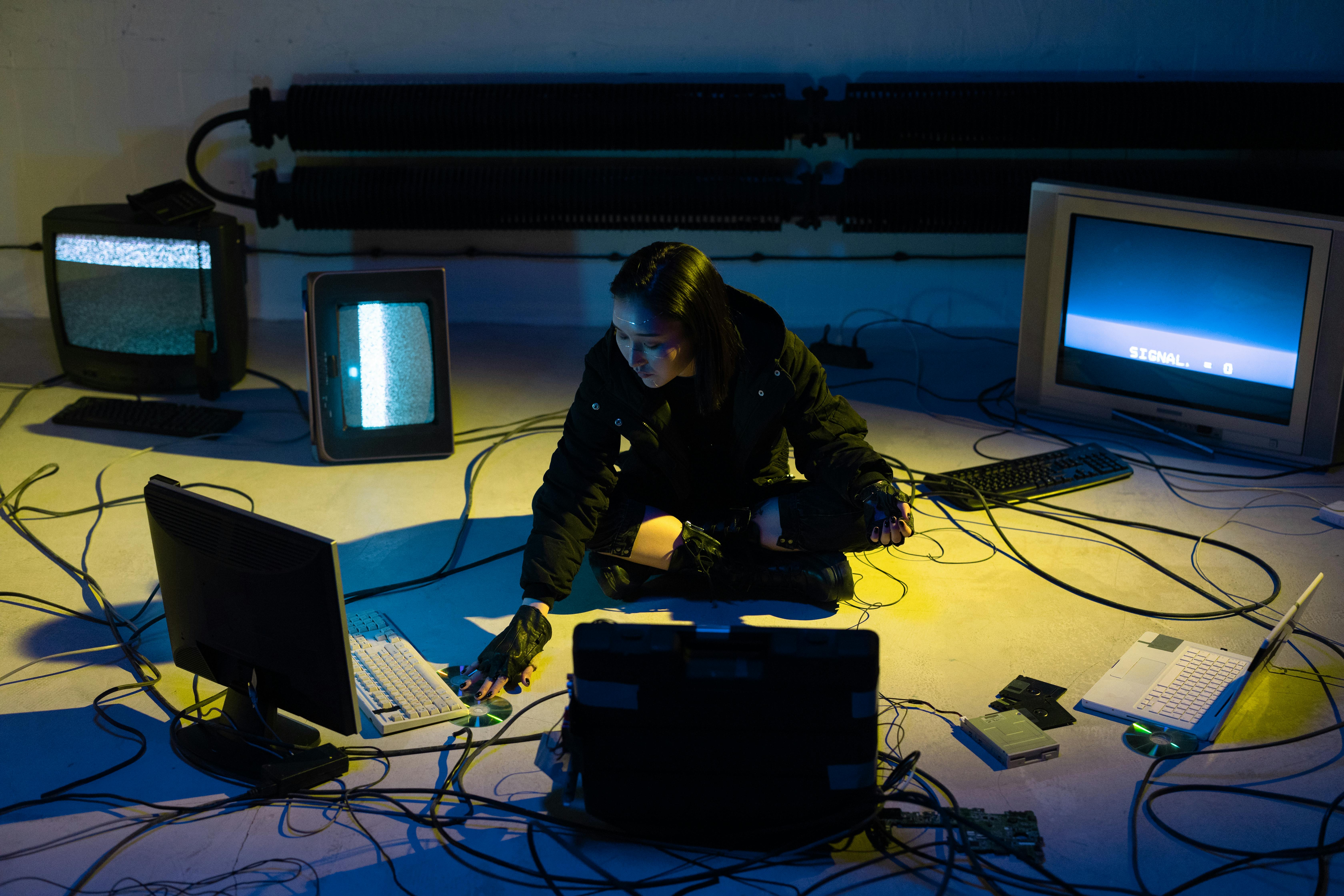 SMBClient is a powerful tool that can be utilized in an advanced computer security course to automate Windows shared attack scenarios. This tool allows security professionals to interact with Server Message Block (SMB) protocol and perform various operations on Windows systems, including both legitimate tasks and potentially malicious activities.
SMBClient is commonly used in penetration testing exercises or red teaming engagements where ethical hackers aim to identify vulnerabilities and weaknesses in targeted systems. By automating Windows shared attack scenarios with SMBClient, security professionals can effectively assess the security posture of an organization's network infrastructure.
One of the primary use cases of SMBClient is to mount Windows shared directories. By using the tool, it becomes possible to automate the process of gaining unauthorized access to shared folders and files on a Windows system. This can be achieved by exploiting misconfigurations or weak security settings in the targeted environment.
Furthermore, SMBClient offers functionalities to perform brute-force attacks on Windows shared resources. With this capability, security professionals can automate username and password combinations to crack weak or commonly used credentials and gain unauthorized access to confidential data stored on target machines.
Another important application of SMBClient is its ability to perform enumeration and discovery tasks. By interacting with the SMB protocol, security professionals can automate the process of searching for available Windows shared resources, including file shares, printers, and other services. This information can be invaluable in assessing the attack surface and identifying potential entry points for malicious actors.
Moreover, SMBClient facilitates the automation of both lateral movement and privilege escalation techniques on Windows networks. Once access to a system has been obtained, security professionals can use SMBClient to create, delete, or modify files, execute arbitrary commands, or even elevate privileges on compromised systems. This allows for a comprehensive assessment of the security controls and potential vulnerabilities in an organization's Windows infrastructure.
In conclusion, an advanced computer security course in Chinese that extensively covers the usage of SMBClient for automating Windows shared attack scenarios can significantly enhance the knowledge and skills of security professionals. By utilizing this tool, students can gain practical experience in identifying, exploiting, and mitigating vulnerabilities in Windows networks, ultimately aiding in the protection of organizations against real-world cyber threats.